What is WiFi:
While this question is not specifically related to iOS devices like iPhones it is an important concept to understand, especially if you have any iOS device. WiFi is simply a technology that allows computers, phones, and just about any device to communicate wirelessly. Wifi uses a device called a router to transmit the signal.
In relation to iOS most all apple devices give you the ability to connect to a WiFi connection, so whether you are at home or a coffee shop you can avoid using your data plan and use the wifi instead.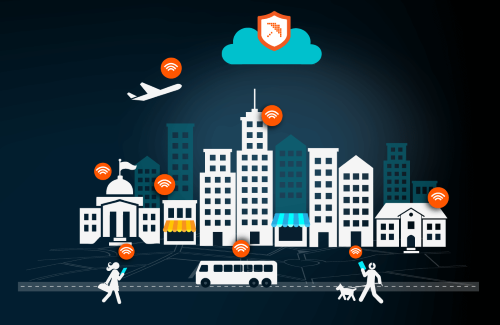 There are quite a few apps in the Cydia store if your iPhone or iPad is Jailbroken that allow you to turn your device into a personal WiFi hotspot using your data plan giving access to other devices in the area. This type of hotspot makes life much easier when trying to work off a laptop or iPad when there is no standard WiFi connection available. This allows you to make use of your cell carriers data plan to get your tasks completed.
Did the term jailbreaking confuse you? Find out what jailbreaking is here.