Author: Pico // Category:
Development
,
Jailbreak
,
News


Jailbird is a new application that will allow Windows users to jailbreak & unlock their iDevices!
Jailbird is meant to be a replacement for WinPwn, this means unlike Quickpwn, you will be able to generate a Custom IPSW and change your partition size! Jailbird will support all 2.0 firmwares from 2.0 – 2.2 and will be the first GUI based pwnage tool for Windows that supports FW 2.2.
You can see the first publicly released screenshot of Jailbird below.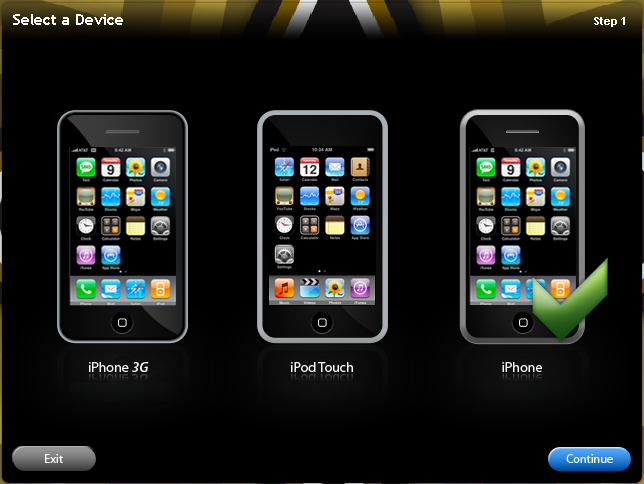 Kudos:
 
The Dev-Team (iGods)
difrnt (Programmer for Jailbird)
Doc (Graphics Artist for Jailbird) 
Please point all questions to: difrnt@difrnt.com or leave comments / feedback! Please join us in #jailbird of irc.osx86.hu for live chat (if you use the link, please set a nickname).
Check back for more news, updates www.indianfinasteride.com, and a guide on its release!
Mark Bruce & Kory Lee
Tags: iPhone, iPhone3G, iPod, IPSW, Jailbird, Jailbreak, Unlock
38 Responses to "Jailbird – Winpwn Replacement"
Leave a Reply