Author: BigBoss // Category:
Apps
,
Jailbreak
,
News


The CydiaStore is open for business. There is currently only one package that you can purchase in it. I have captured the purchase process so you can all see how it works.
Cydia store packages are going to be in blue writing. when you click on one, your install button says "purchase" instead of "install".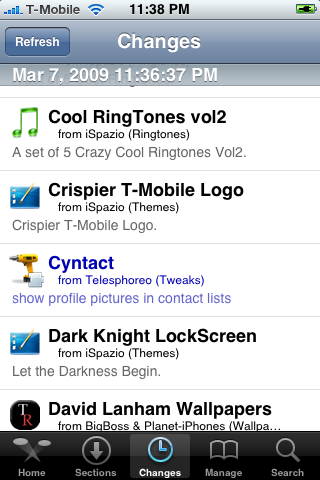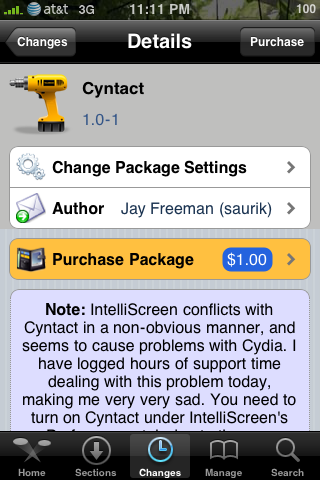 The Cydia store uses two layers of authentication: 1) Authentication 2) Payment.  Currently, amazon is used for payments and you can use either facebook or google for authentication. If you have an existing amazon account, facebook account, or google account, this is easy.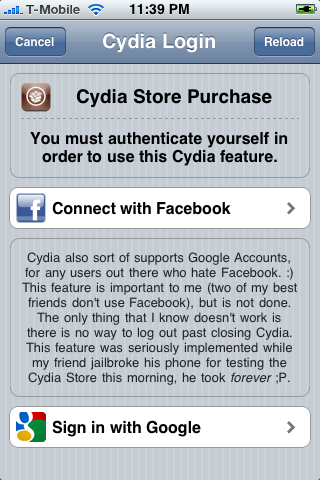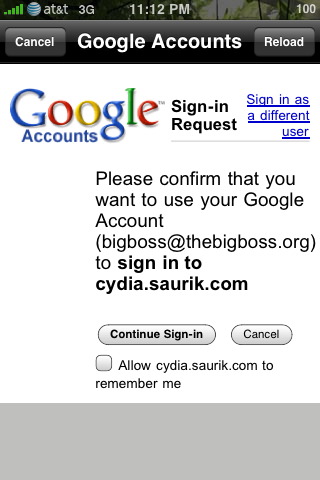 You can choose to have this automatically remembered so you don't have to go through these steps again if you want. Also you now need to link the device you're using to your account:
After this is done, you now need to setup payment. There are steps to take on teh very first time, but if you allow it to be kept, it will be remembered for the second purchase. Note you can also set pay limit for one-click installs without having to reenter a password in the future: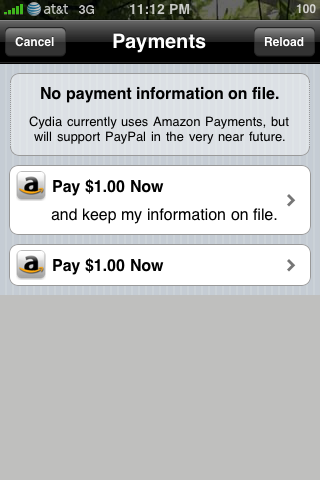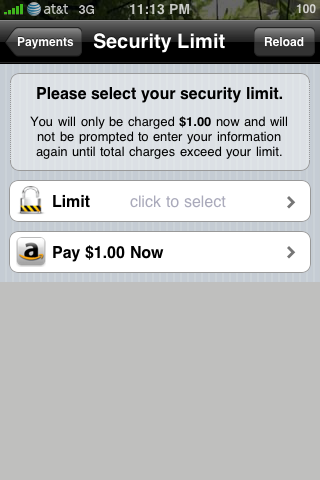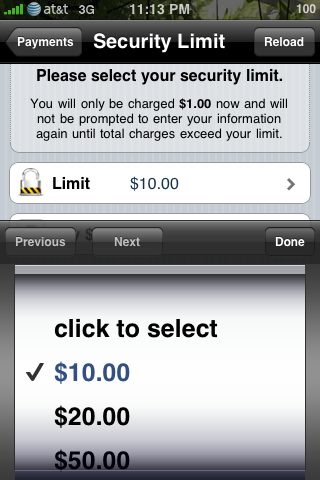 After, sign in with your Amazon password and finish checkout: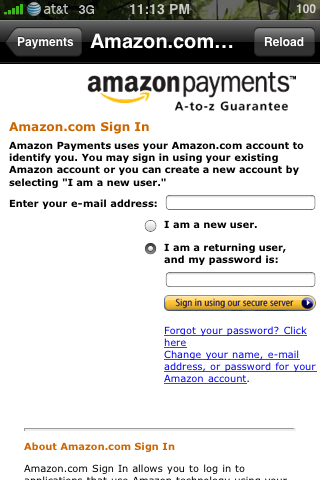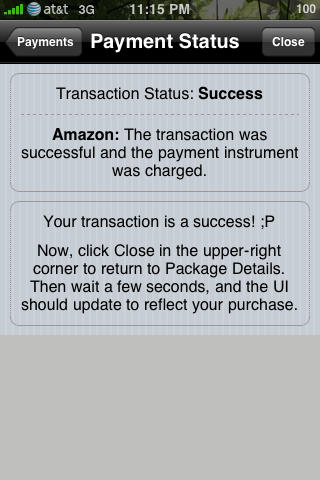 After this, you hit the "close" button and wait. It took about 20 seconds for me. Now the package shows that it's purchased and ready for download: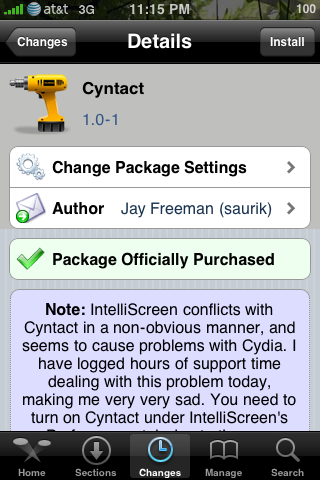 After this, updates and such are treated normally. If you selected the correct options, it will be very easy to purchase the next item.
Mark Bruce & Kory Lee
Tags: cydia, Cydia Store
31 Responses to "Cydia Store Alive"
Leave a Reply