Author: KvX // Category:
Apps
,
News
,
iPhone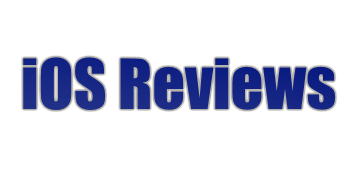 Do you have an iPhone, iPad or iOS product or app you would like to have reviewed? Then visit our Request for review page here and submit your product or app. If accepted I will provide a full review of your product or app on TheBigBoss. I will review both Jailbroken and Standard Apps or any product for iPhone, iPad or iPod.
Click HERE to submit your App or Product today.
Mark Bruce & Kory Lee
Tags: app, Apps, iOS, ios 8, iPad, iPhone, iphone apps, Reviews
Leave a Reply