Author: freeterra // Category:
Apps
,
Jailbreak

EasyWakeup have get more changes since last time. Now it support 12 languages!
Added option send logs directly from app.
EasyWakeup awake you more softer (soft melody, more long time increasing melody).
Made more understandable night graph logs.
Improved support iPod Touch devices.
Fixed more bugs.
We glad to inform you about springtime sales for limited time. Now you could purchase all our products for price with 40% cut.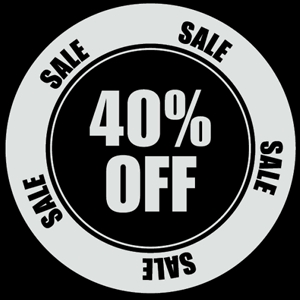 EasyWakeup Full now available for $9.96 (instead of $15.96)
EasyWakeup Plus for $14.98 (instead of $23.98)
You could see more information about this on our product page – http://easywakeup.net/en/content/differences-between-easywakeup-apps
Next release will include one important feature. We are planned to integrate into EasyWakeup support detect opportunity time through microphone, based night movement noises. It will allow don't attach your device to body.
Mark Bruce & Kory Lee
Tags: alarm clock, easy wakeup, easywakeup, smart alarm clock
2 Responses to "EasyWakeup update to 2.4. Springtime sales!"
Leave a Reply