Author: KvX // Category:
Apps
,
News
,
iPhone

To help bring in the final week of the year I have gone into the repository and brought out an app that still holds value today and that is RecordMyScreen. RecordMyScreen was the first free open source app to allow you to record your ios devices screen. This app can be installed on both jailbroken and non jailbroken devices. There are quite a few uses for this regardless of using it for business or pleasure.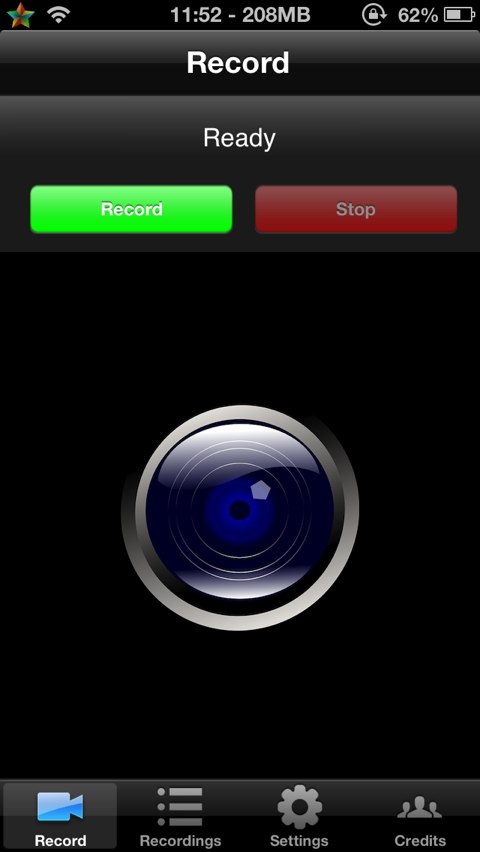 Click here to read more from the developer and get RecordMyScreen on your device.
Mark Bruce & Kory Lee
Tags: ios 8, ios app, IPhone app, RecordMyScreen
Leave a Reply