Author: KvX // Category:
Apps
,
News
,
iPhone

This very handy app, Safari Downloader+ available in cydia has been updated for iOS 8 and other 64 bit A7 chip devices. If you are not familiar with Safari Downloader the + provides 3 apps in one package.
Includes
File Download Manager
Video Downloader- Youtube, Vevo, DailyMotion & Vimeo
Media Importer
This is a very extensive app that allows you to download just about any media or file off safari browser. The author has labeled it the "all in one solution for your downloading needs and media related activities" . Having used it and found it handy in the past I was happy to add this to my lineup. So far, (granted very little use as of yet) it has been very helpful.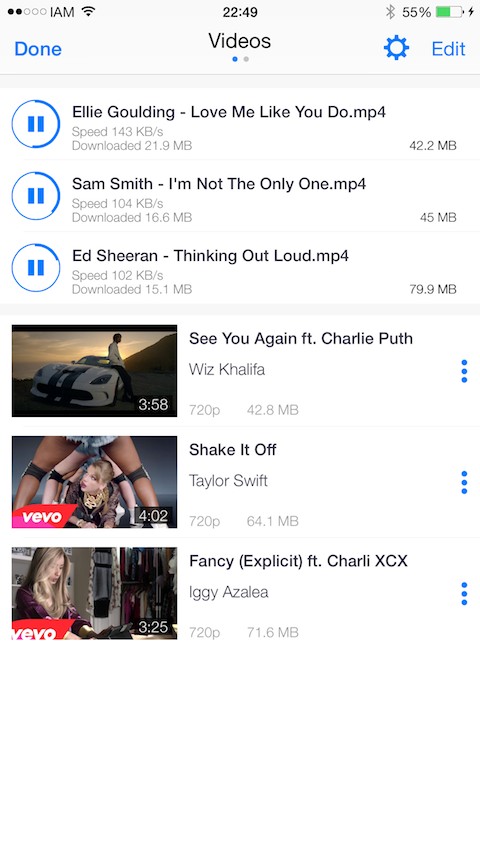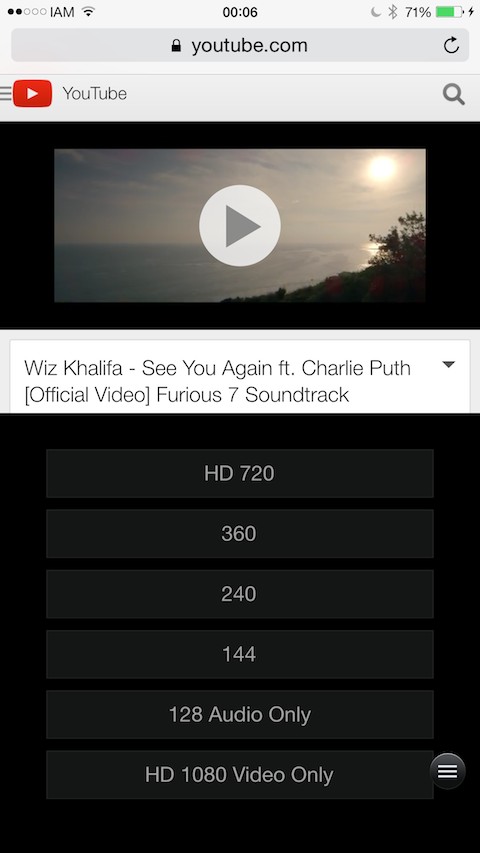 Safari Downloader+ makes viewing media offline possible for whatever your reason. As I continue to use this new version of safari downloader I will update the post of any issues or fixes. You can read more about the specs and app details from the developers info page here.
Mark Bruce & Kory Lee
Tags: ios 8, IPhone app, Safari Download, Safari Downloader
3 Responses to "Safari Downloader + updated for iOS 8"
Leave a Reply